About Zentner Shipping Pty Ltd
Zentner Shipping is a privately owned and operated family business, which has been involved in the shipping business for over 20 years.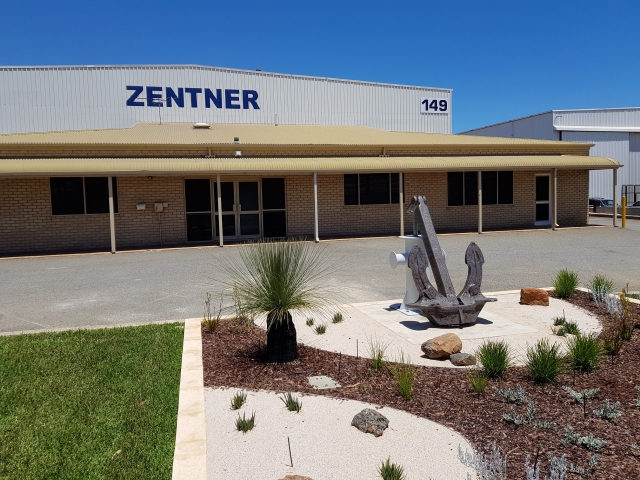 Our main area of focus is in operating a liner service between WA and SE Asia. Ports of call include Fremantle, Geraldton, Dampier, Port Hedland and Broome on the WA coast and Singapore, Jakarta, Port Klang, Pasir Gudang, Surabaya and Laem Chabang in SE Asia.
We also run a dedicated shipping service to Christmas and Cocos Islands in the Australian Indian Ocean Territories.
We are the only regular shipping service to these islands, and strive to maintain a shipping service in difficult conditions. Zentner Shipping's motto "Lifeline to the Islands" endorses our commitment to providing a regular and professional shipping service to these isolated island communities.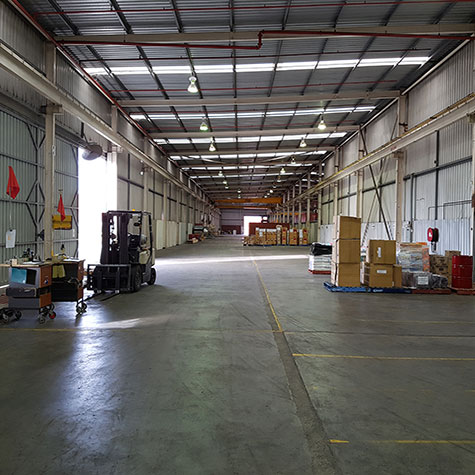 We also have expertise and experience in shipping goods from all over the world, whether it is cars out of USA, equipment and steel out of China, or specialized machinery out of Europe, we approach everything with that "can do" attitude.
As part of the requirements of the Australia Custom Act we maintain a registered bond store which allows us to receive, unpack and clear all imported goods into Australia through ACS and DOA.